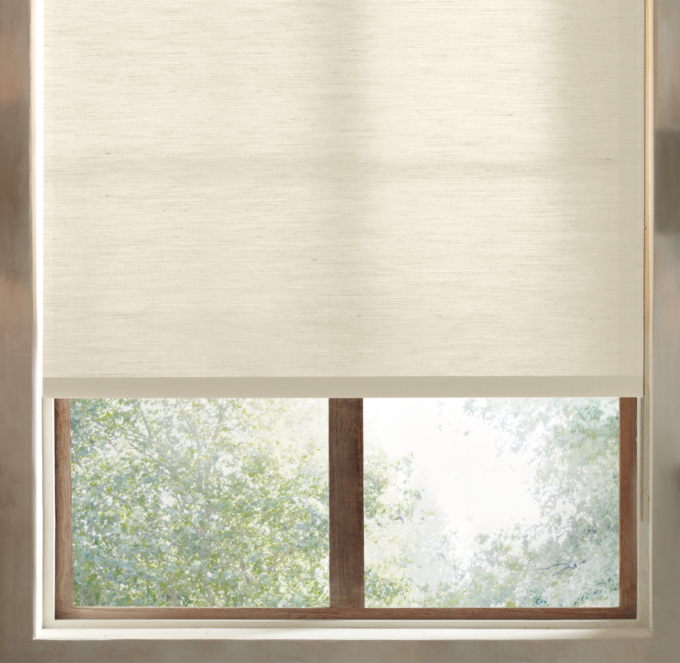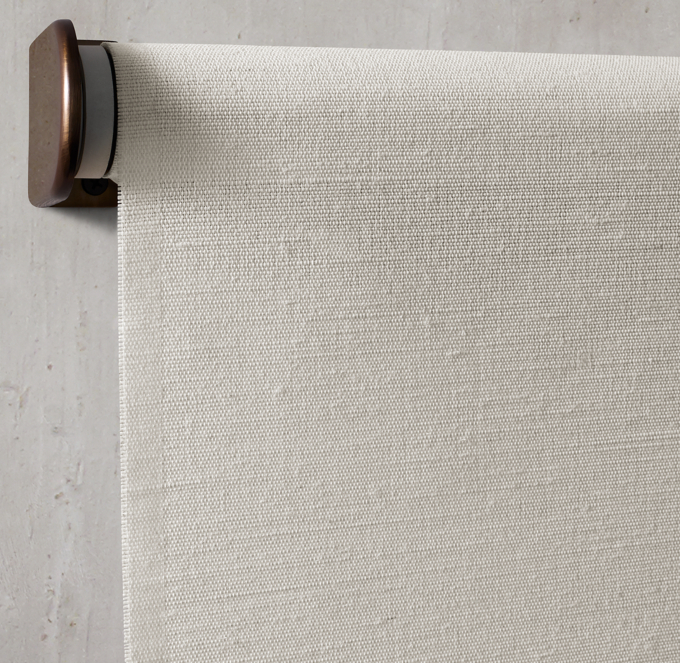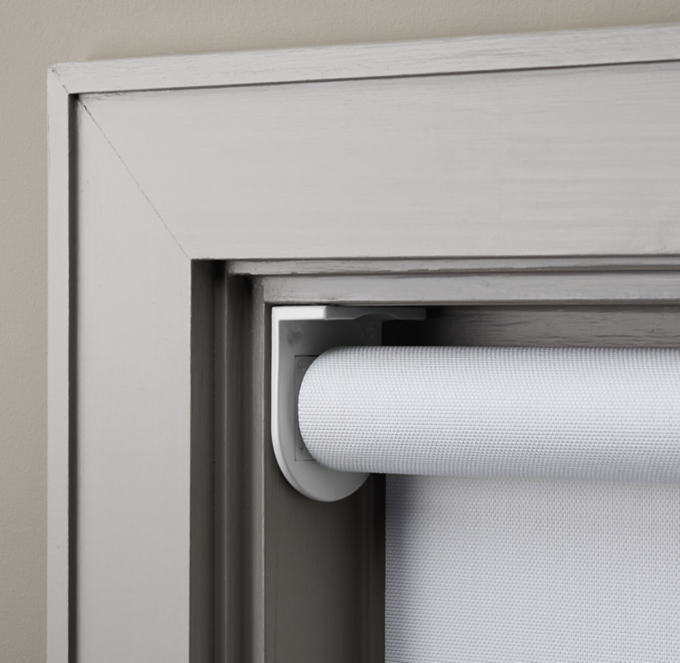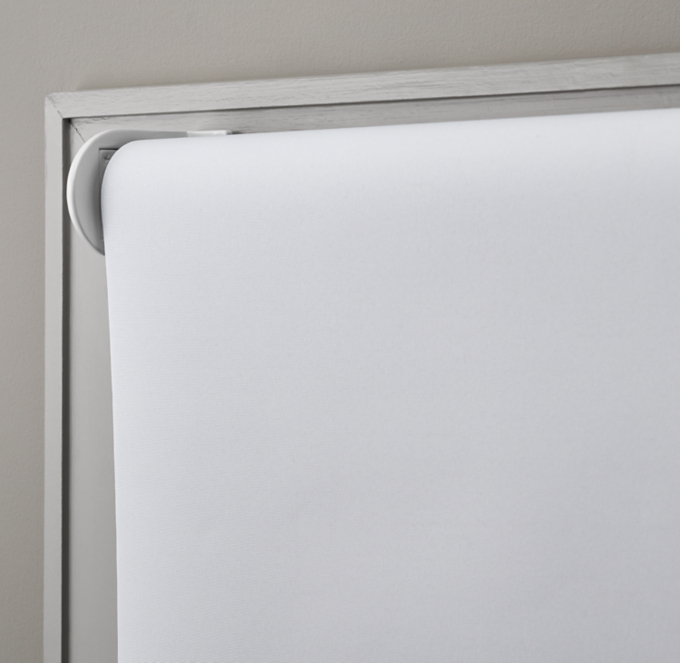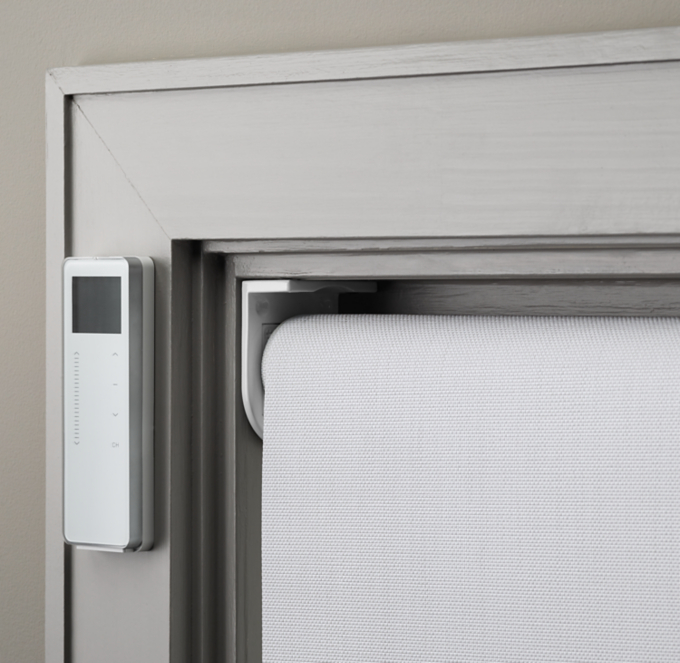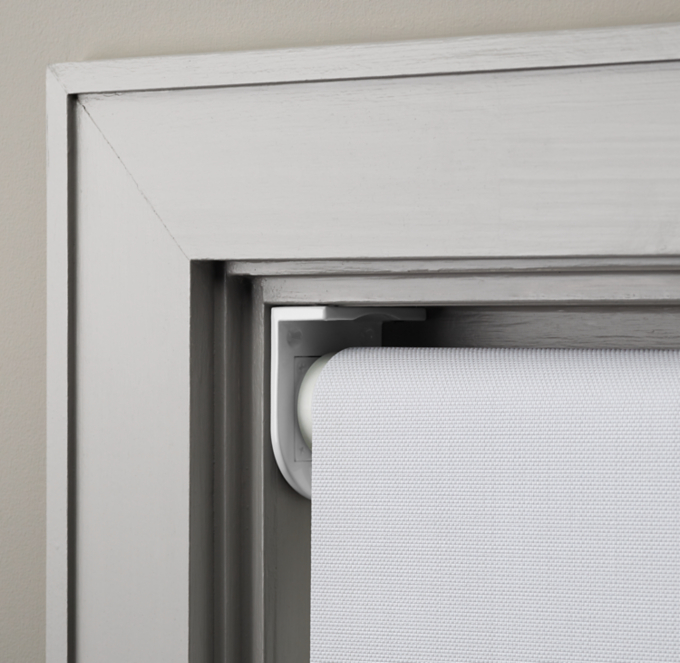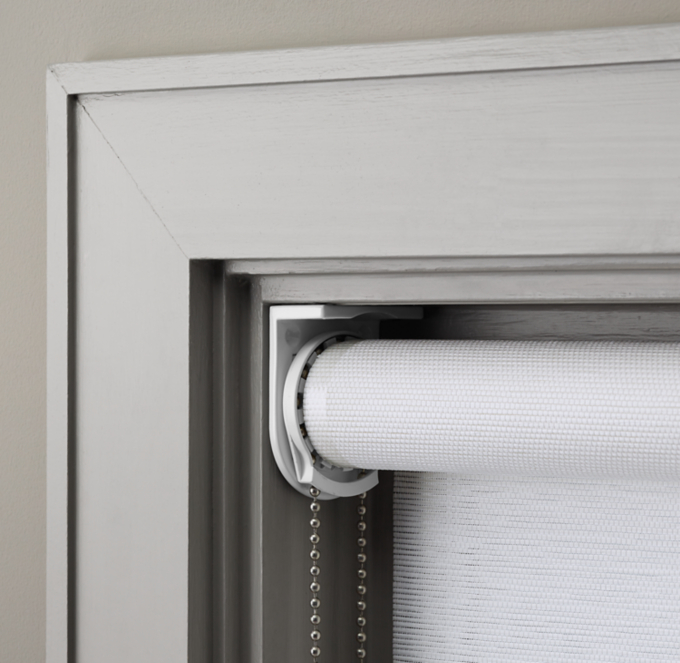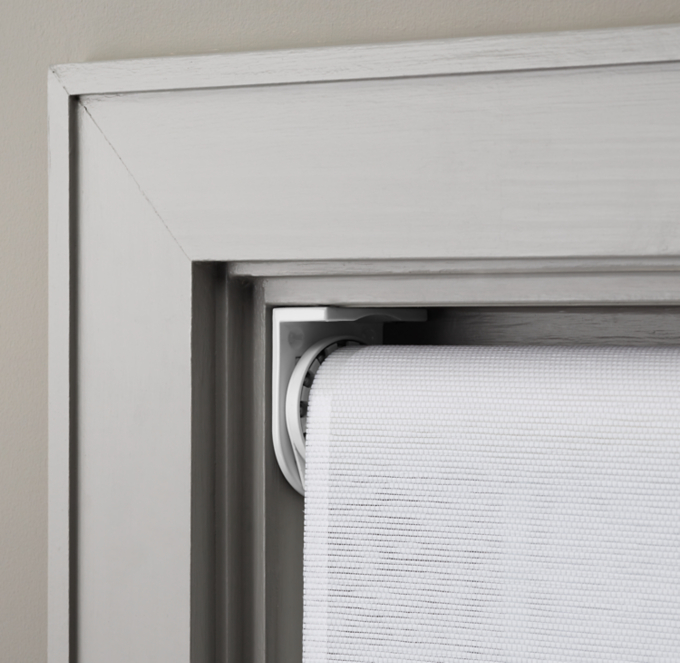 Shown in Linen.
Product Description
Free Design & Measure Services.
Free Installation on Custom Orders Over $5000.*
Free Shipping.
For help with ordering or installation, please contact us via email at customwindows@rh.com or by calling 888.669.2809.
*Excludes Canada and select areas in the US
We've captured a natural look in our roller shades, a texture-rich choice that enhances the window and filters the view. Available in burlap in exclusive colors. May also be layered under our drapery.
Stocked fabrics ready to ship in 14 days.
Show Details +
Burlap Natural Roller Shade
Burlap Natural Roller Shade