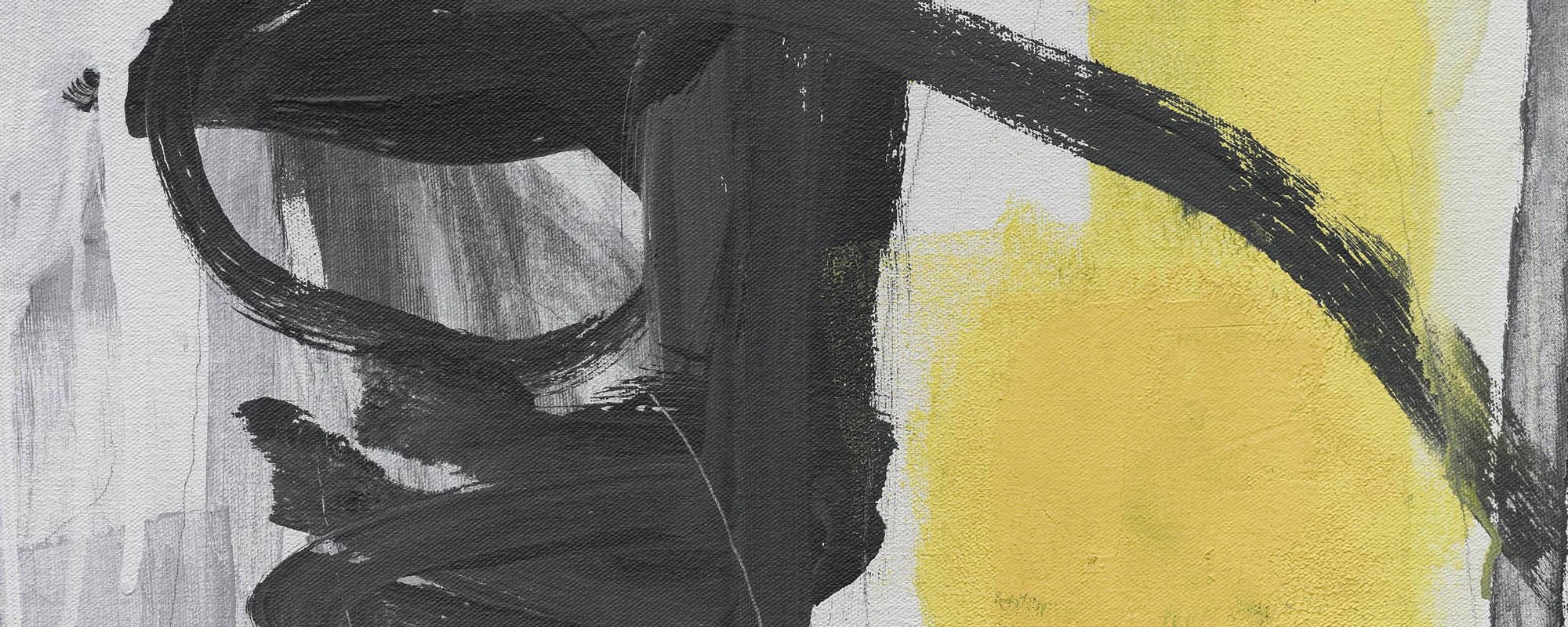 Abstraction
Free from the constraints of representation, form, line, and color are invested with new meaning. An intuitive and profound visual language emerges. The abstract is unbounded, open to interpretation, modern by definition.
Abstraction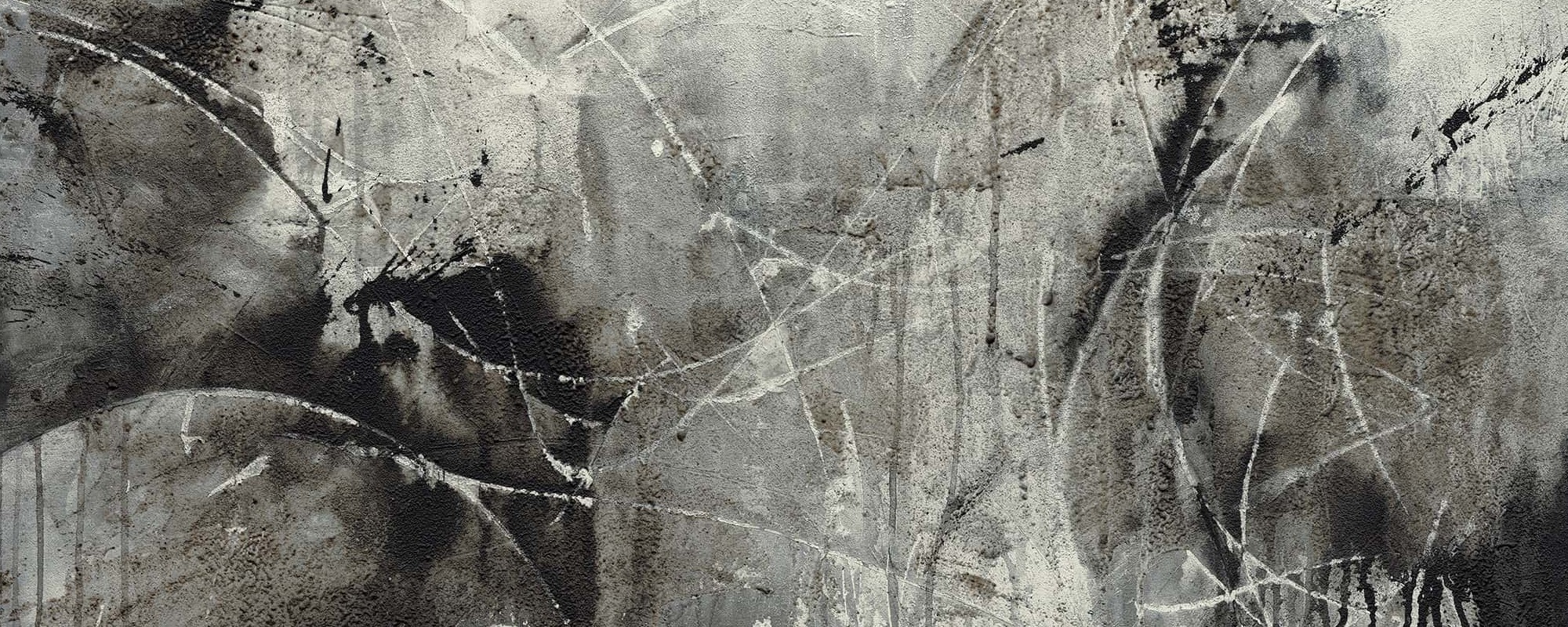 Abstract Expressionism
Breaking from convention, Abstract Expressionism infuses the canvas with physicality and emotion. Abstract imagery is rendered in dynamic brushwork – a layering of intuitive, spontaneous gestures.
Abstract Expressionism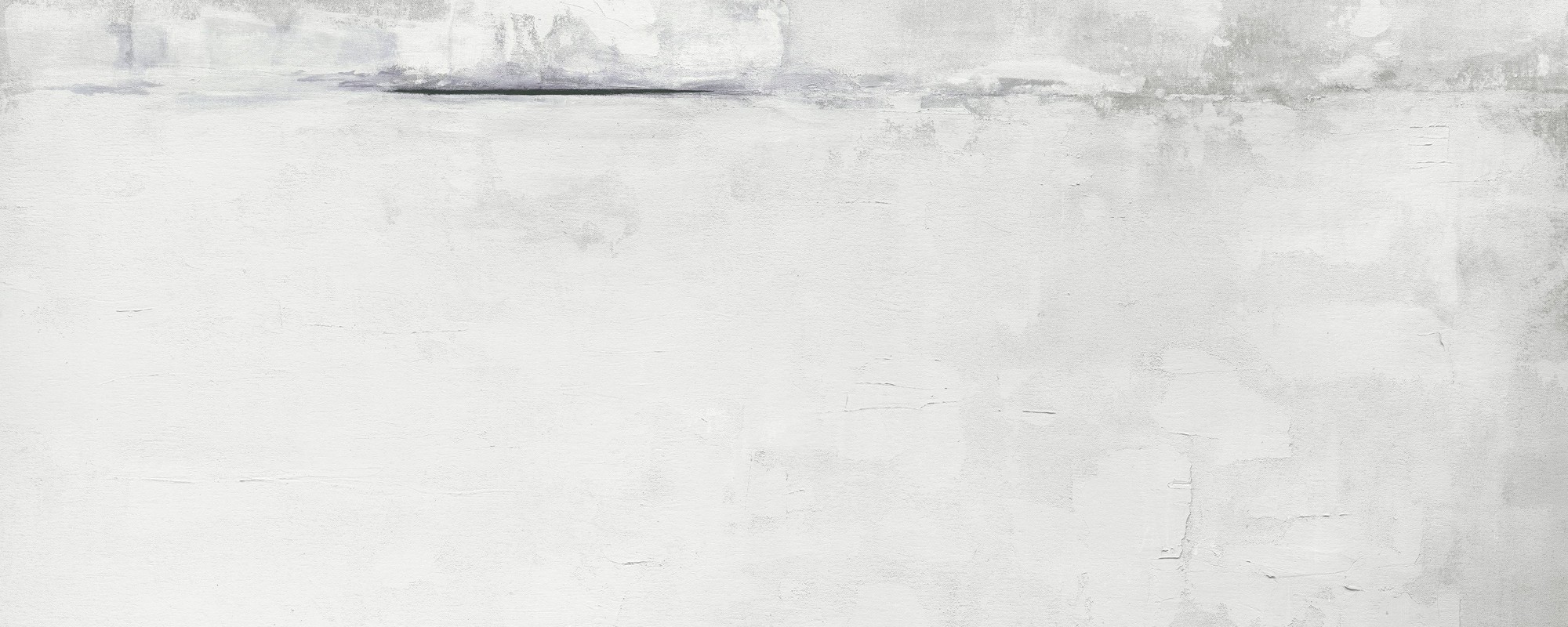 Tonal
One color can express an endless number of tones – the foundational visual element that defines these immersive works. Restrained in palette, the artists employ tonal fields to create an atmosphere of contemplation.
Tonal
Minimalism
Minimalism invests significance in a field of color, a single mark, an accumulation of forms. The composition is distilled to its essence, the exterior world pared away in favor of a pure, immersive visual experience.
Minimalism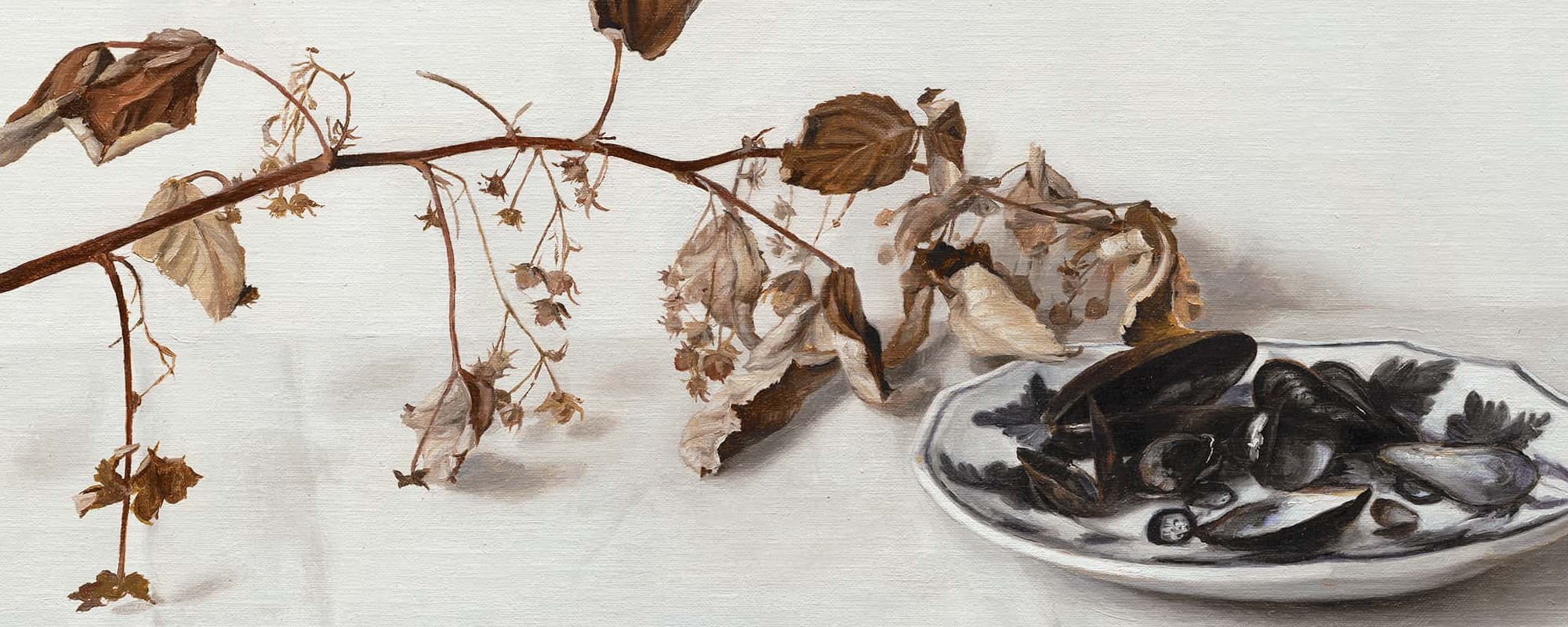 Still Life
The still life genre traces its lineage to the Dutch masters of the 16th and 17th centuries. Studied arrangements of material objects – natural or made by man – offer explorations of composition and symbolism, abstraction and realism.
Still Life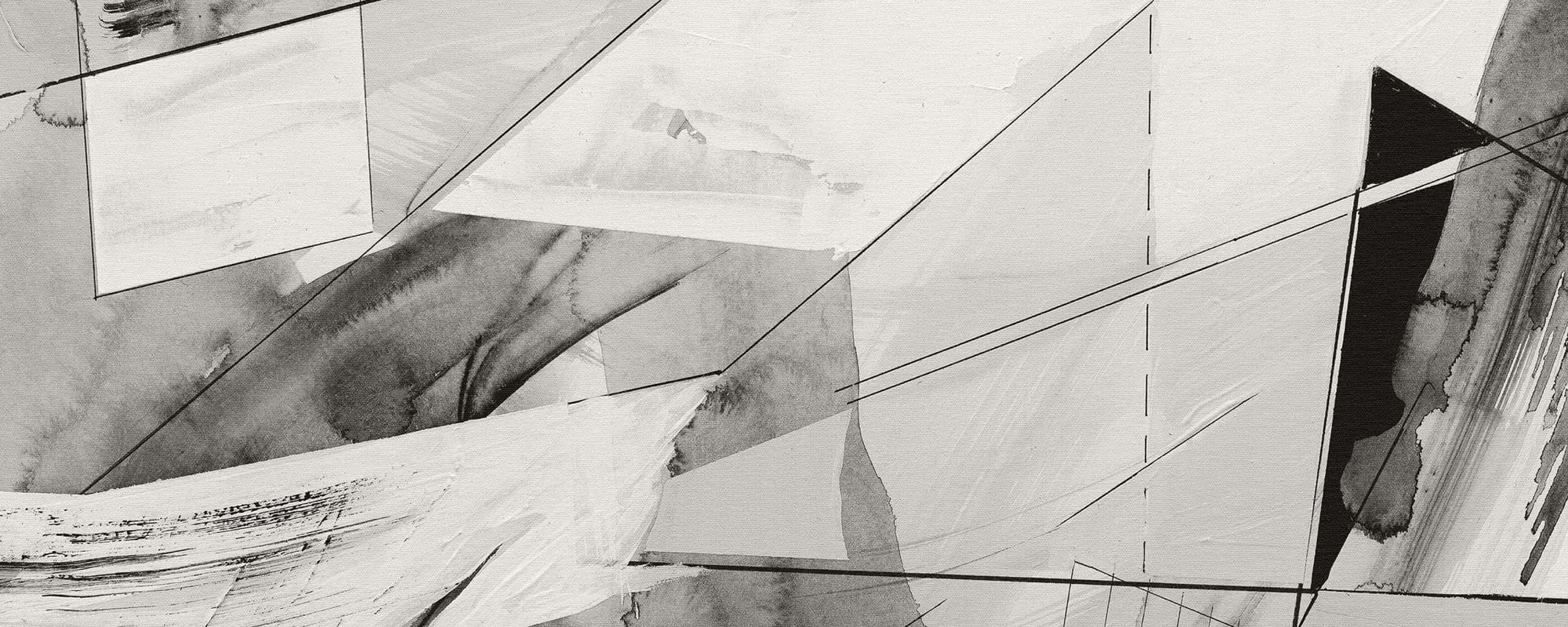 Geometric
Plane, angle, arc. Shape and line intersect in works guided by geometric forms. Married with deftly wielded paint, mathematical concepts become a pictorial language, the hard edges of geometry softened by organic surfaces.
Geometric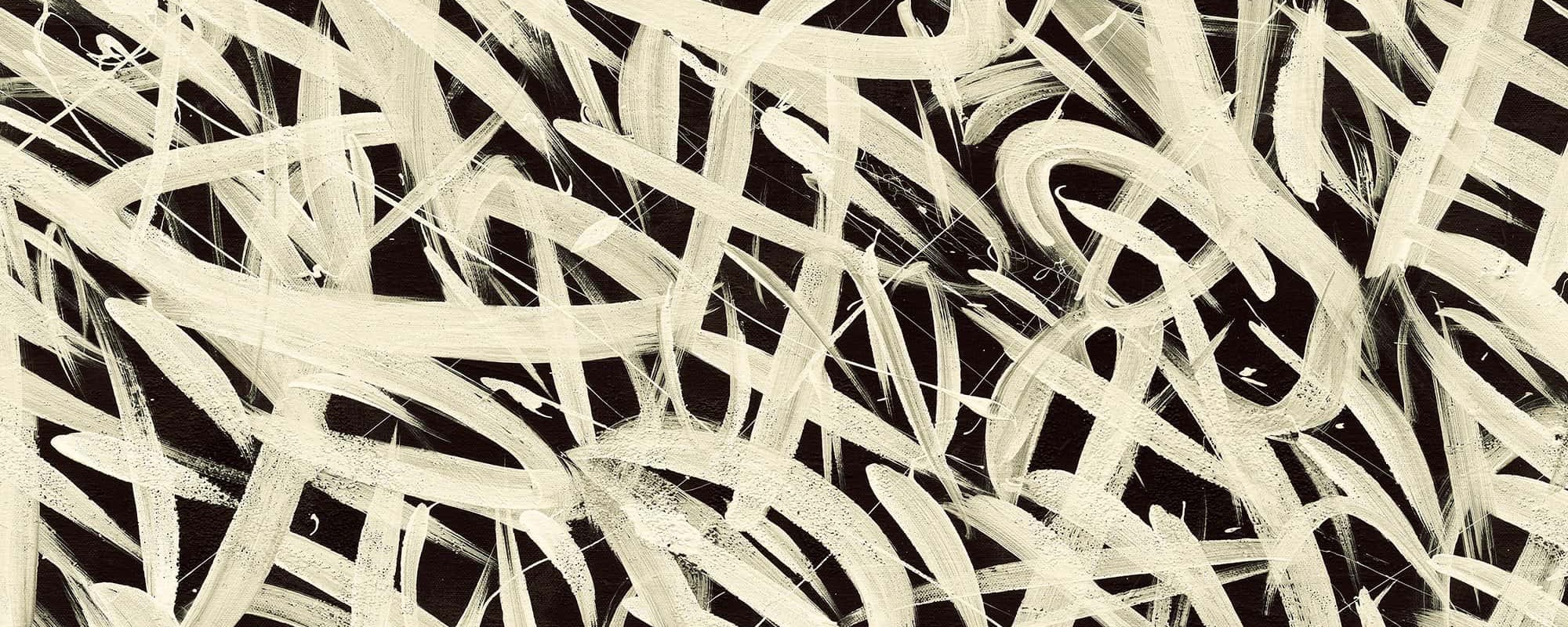 Street
Alive with the energy of the street, these works layer dynamic marks to create graphic visual worlds. The gestures amass like graffiti, an urban calligraphy at once undecipherable and engaging.
Street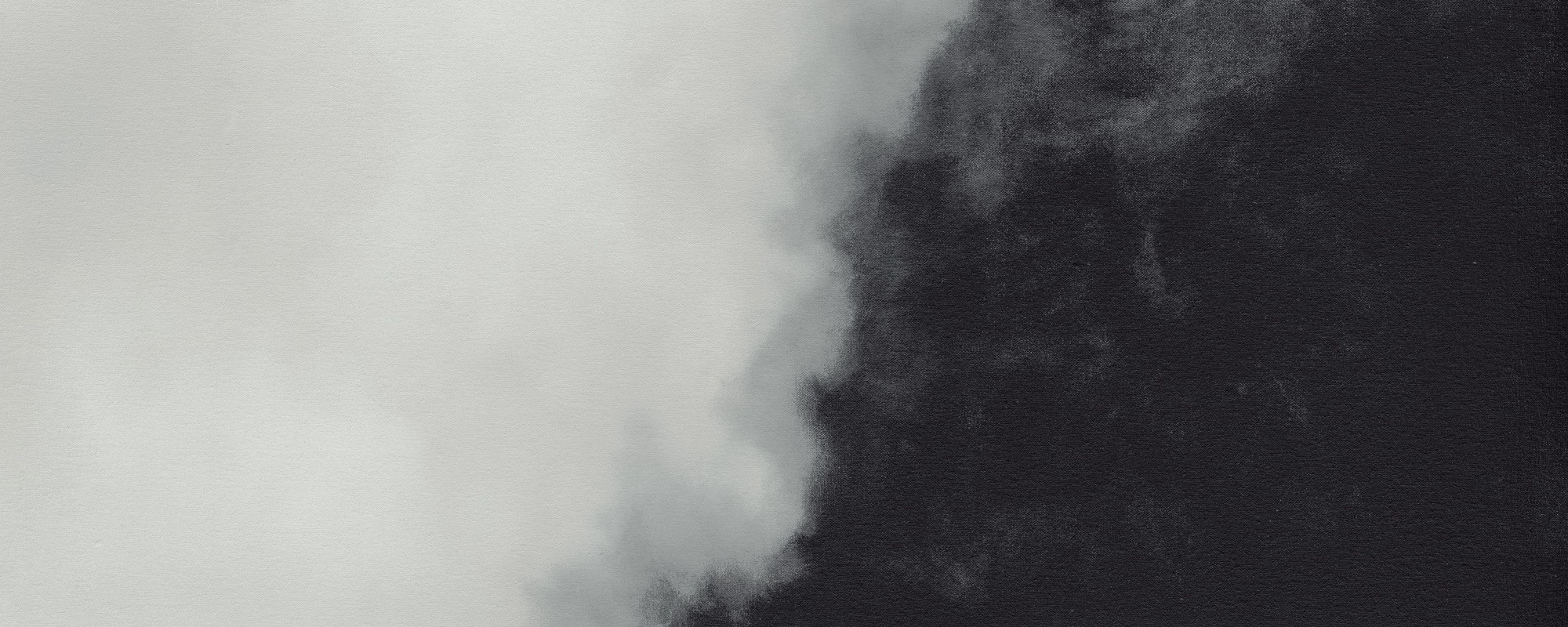 Landscape
Whether tracing a shoreline, horizon or field, or conjuring the nuances of atmosphere and weather, landscapes evoke our relationship to place and the natural world, from the simple to the sublime.
Landscape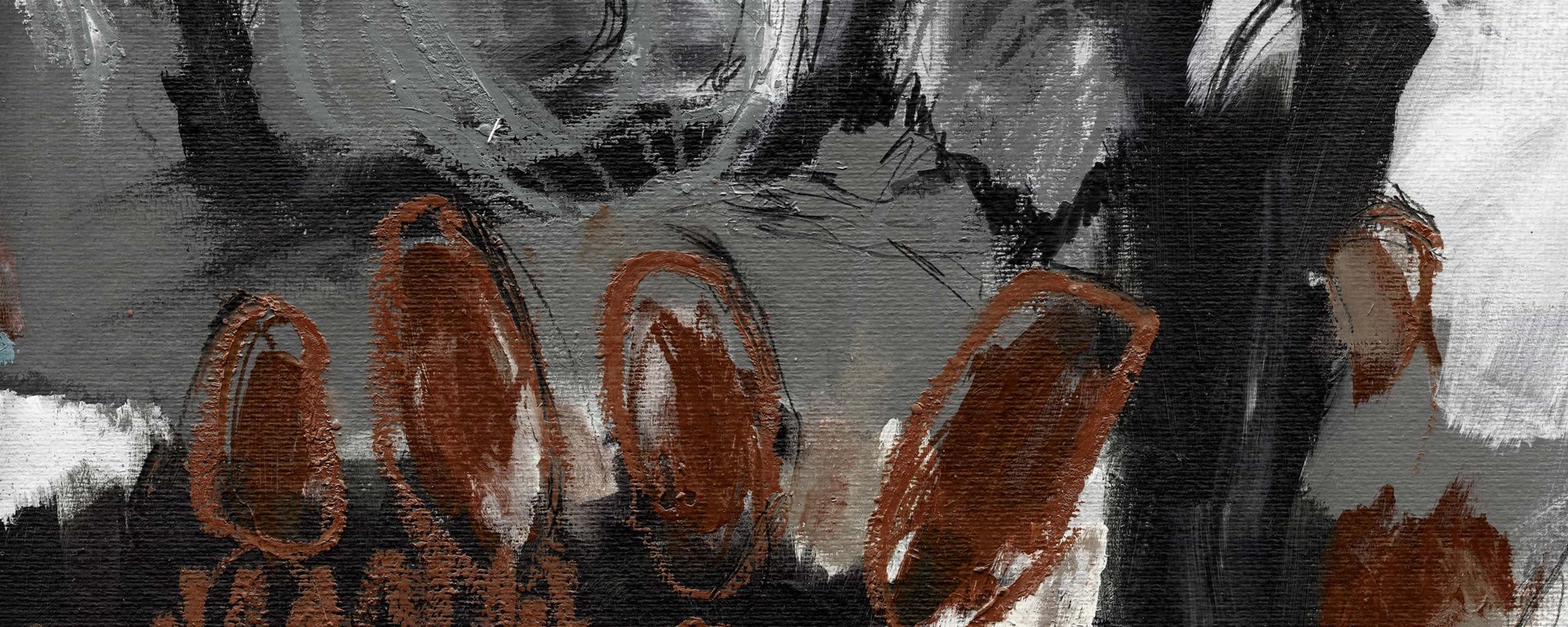 Expressionism
Painting the world as it is felt, not seen, expressionists evoke emotion and explore the psyche. Building textural layers of loose, gestural brushwork, the compositions offer an intuitive rhythm, inviting individual connection.
Expressionism